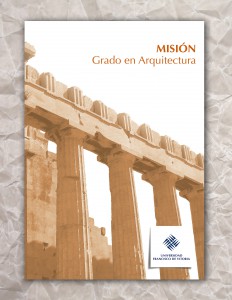 Understanding why we do things is a key university that best define our work. Therefore, these ideas described in the best way possible, which in the University Francisco de Vitoria understand mission Architecture, identifying and linking these attributes to the educational system raised in our university.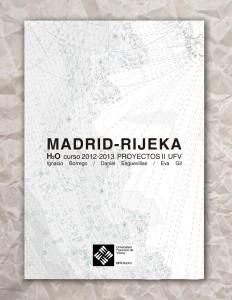 The new edition Madrid-Rijeka [H2O] at the Francisco de Vitoria University has arisen within a coordinated subjects Project II (Teachers Ignacio Borrego, Daniel Esguevillas and Eva Gil), Architectural Technology I (Professor Manuel de Lara) workshop art and Environment, Integration of Arts (Professor Carlos Pesqueira).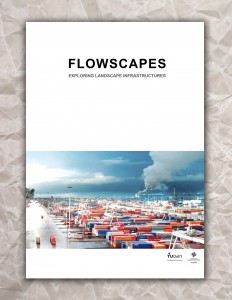 'Flowscapes' publication holds a combined investigation between  UFV students, developing their Final Degree Project in Rotterdam workshops, and students of the TU Delft, for the study of the contemporary city in its urban, infrastructural and technologycal aspects. Based on the city of Rotterdam, students and teachers made ​​their conclusions about the status of the contemporary city.